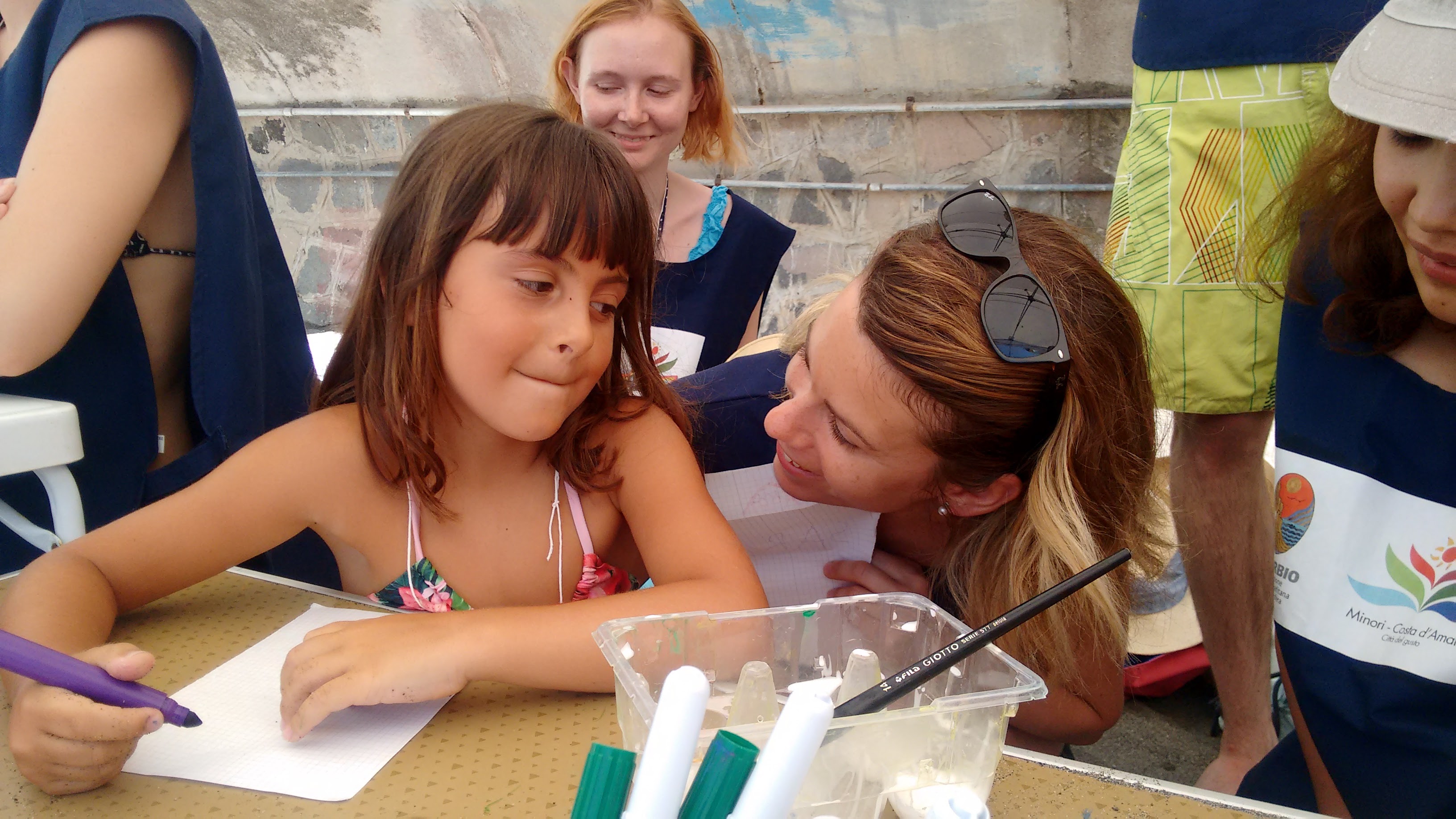 'Make it blue 2016' was a highlight during my internship at Acarbio. The project lasted for 1 month, but a few participants came here earlier to help the preparation, while some stayed here longer to explore this mountainous and coastal area. We cleaned the beach sand, as well as the crystal clear water with a pedal boat, and organised environmental activities for kids. The participants are a multinational, multicultural group from America, Argentina, Finland, France, Germany, Kazakhstan, Italy, Russia, South Korea, Spain, and Vietnam.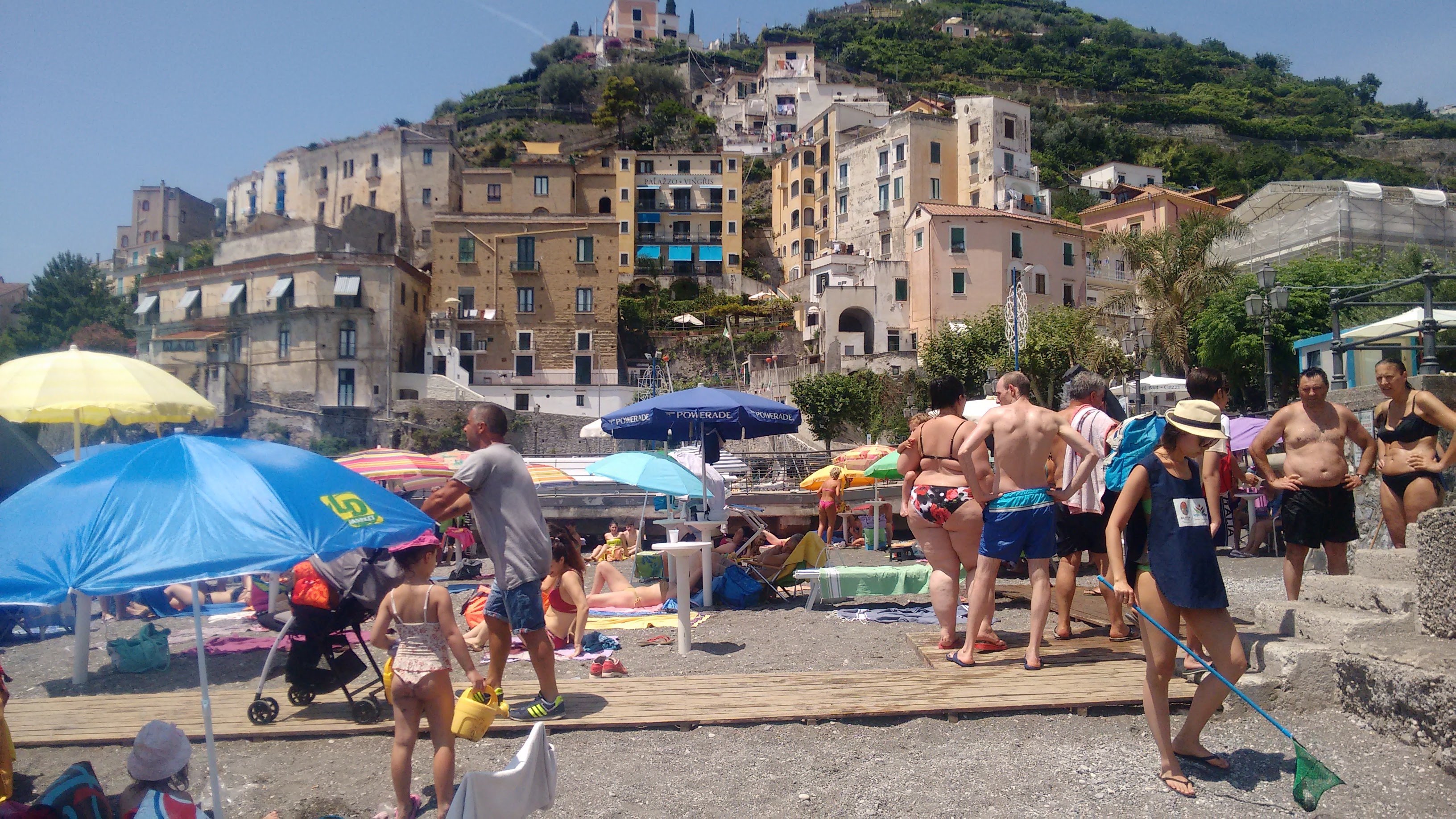 That was my first time working on something like this, so the experience was amazing. I had the opportunity to interact with people from different cultures, improving teamwork skills, and having fun together. At the end, I edited a video about the project, learning an effective way to use Sony Vegas, far different from the way I had always done.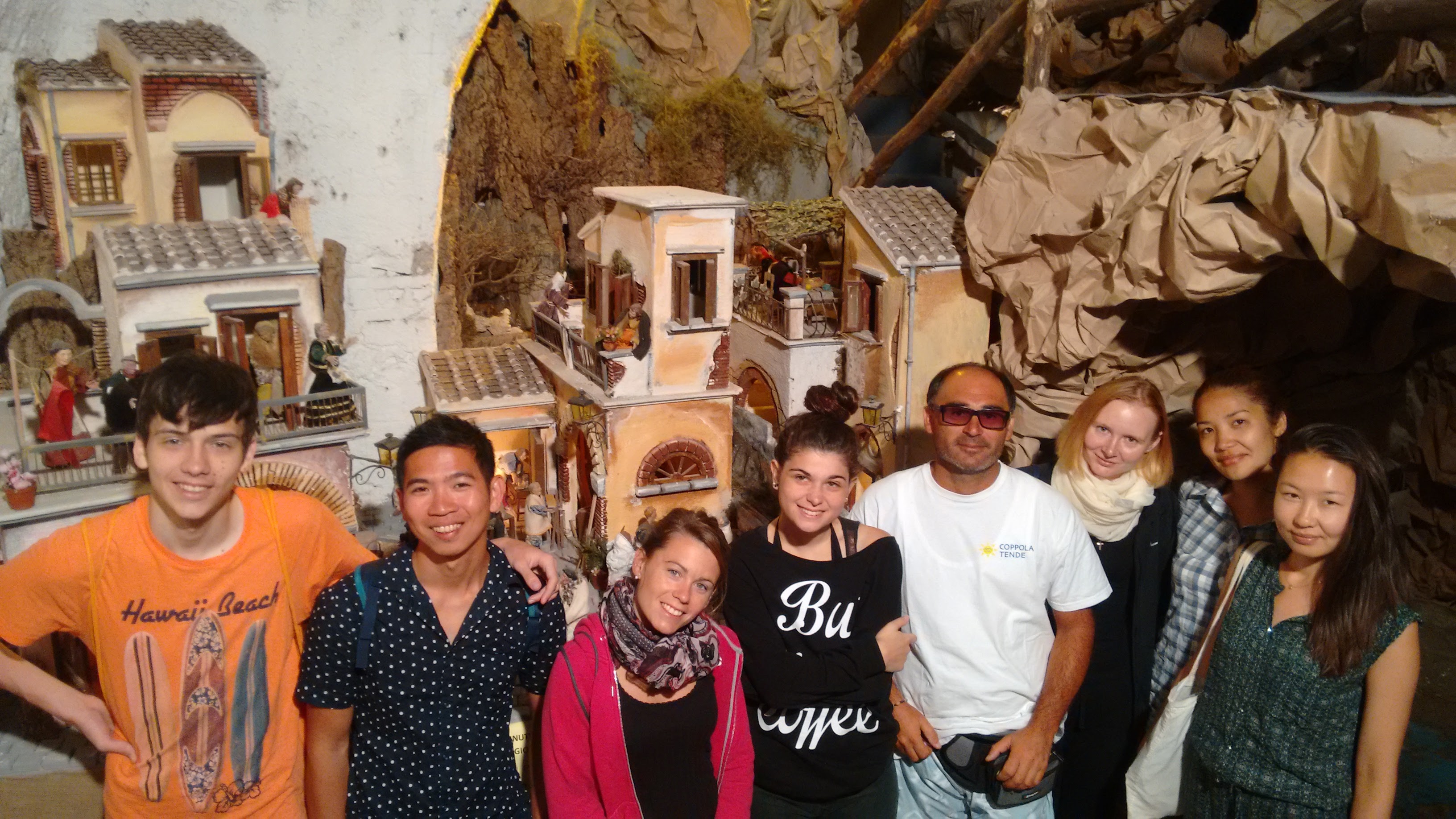 During the project, the volunteers stayed in a kindergarten. They cooked, ate, drunk, and had fun together. They also had some culture and language exchange lessons. And in the evening, they went out and watched stunning firework by the sea. Not only helped the local community, they also spent time discovering the Amalfi Coast, beautiful Capri Island, Positano, Ravello, Villa Rufolo, and many other places.