My experience as an intern in ACARBIO was quite diverse, as well the internship required  various qualities. The basic survival kit from my perception is being flexible, patient, willing to help and being able to organize your own work. In first two weeks there was no direct action in projects for me specifically and  I was dealing with confusement and I could not clearly understand the working routine. It took me some time to adapt and find my place in the organization, but, luckily, not too long.
I came here with a hobby of photography, so a camera is the thing that is always with me. Soon after my arrival, we put in use this hobby of mine and I was happy to find my main duty here. The first project I was gained in was the project of Re Fiascone tomato.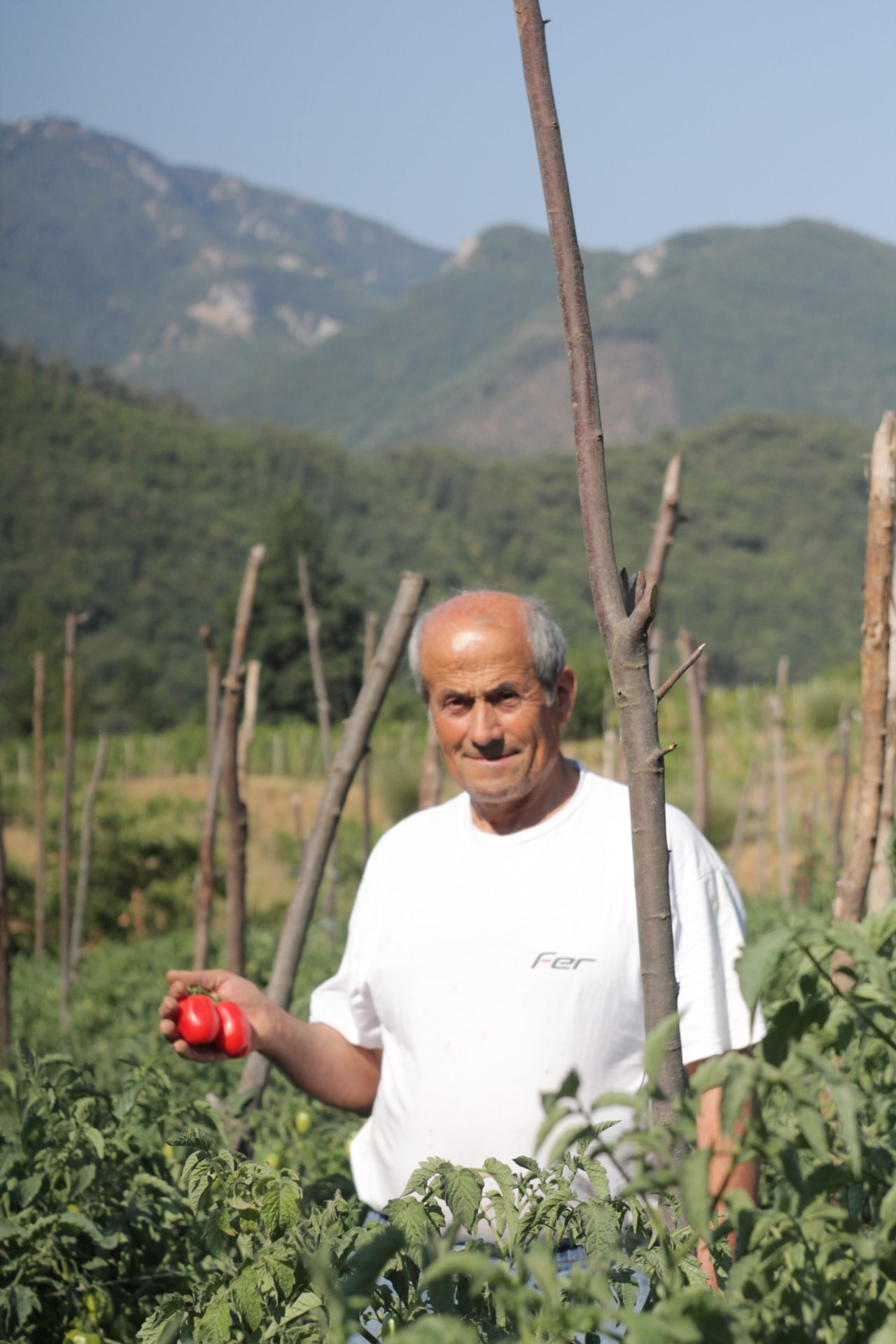 Together with the journalist Maria Rosaria Sannino we went around local farms of Amalfi Coast who are cultivating Re Fiascone tomatoe and collected photo and video material.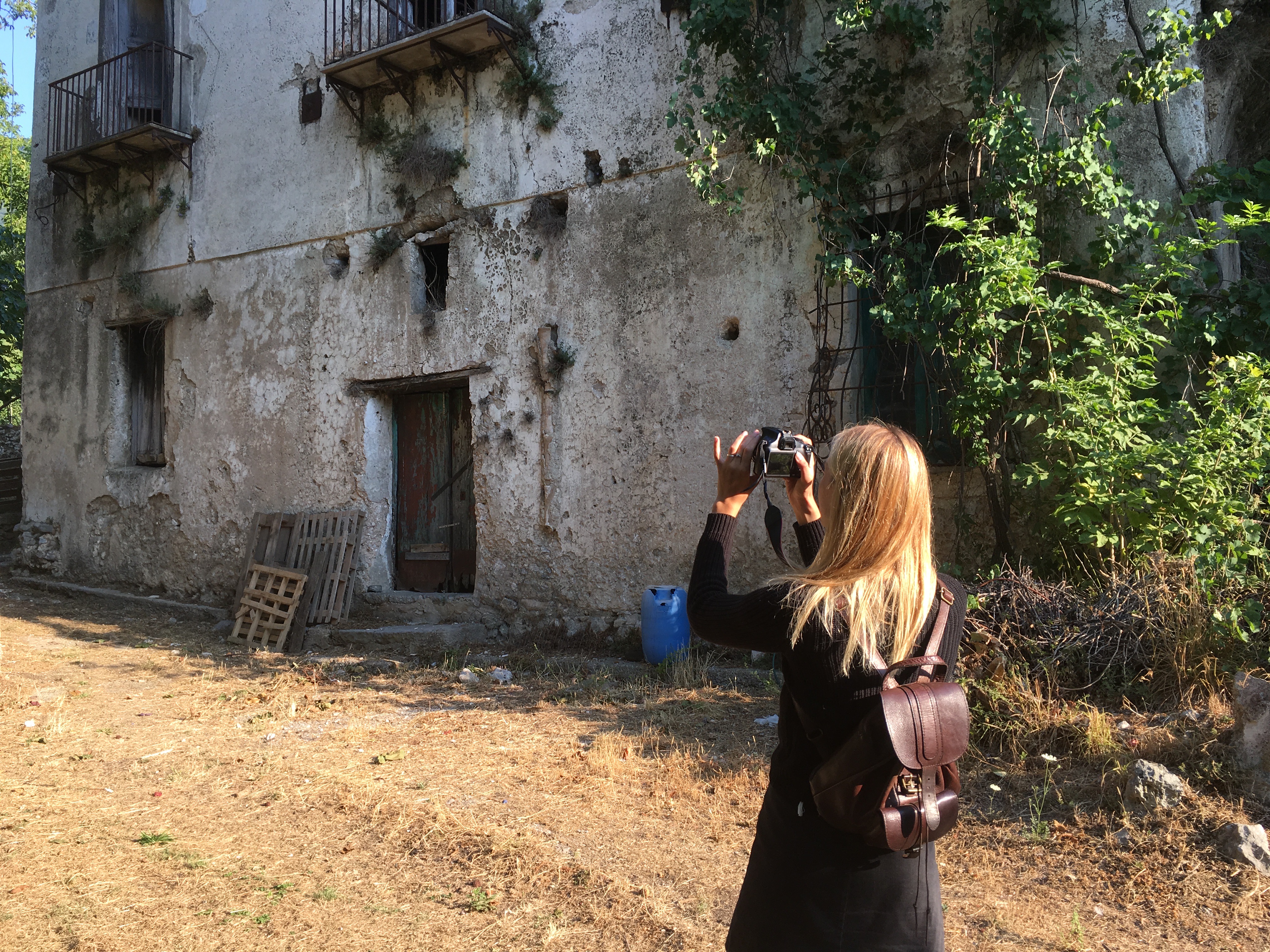 We visited farmers going by Vespa which is the best way of transport in Italy how to truly enjoy the hottest daytime outside and at the same time to see the landscapes of the  Amalfi Coast.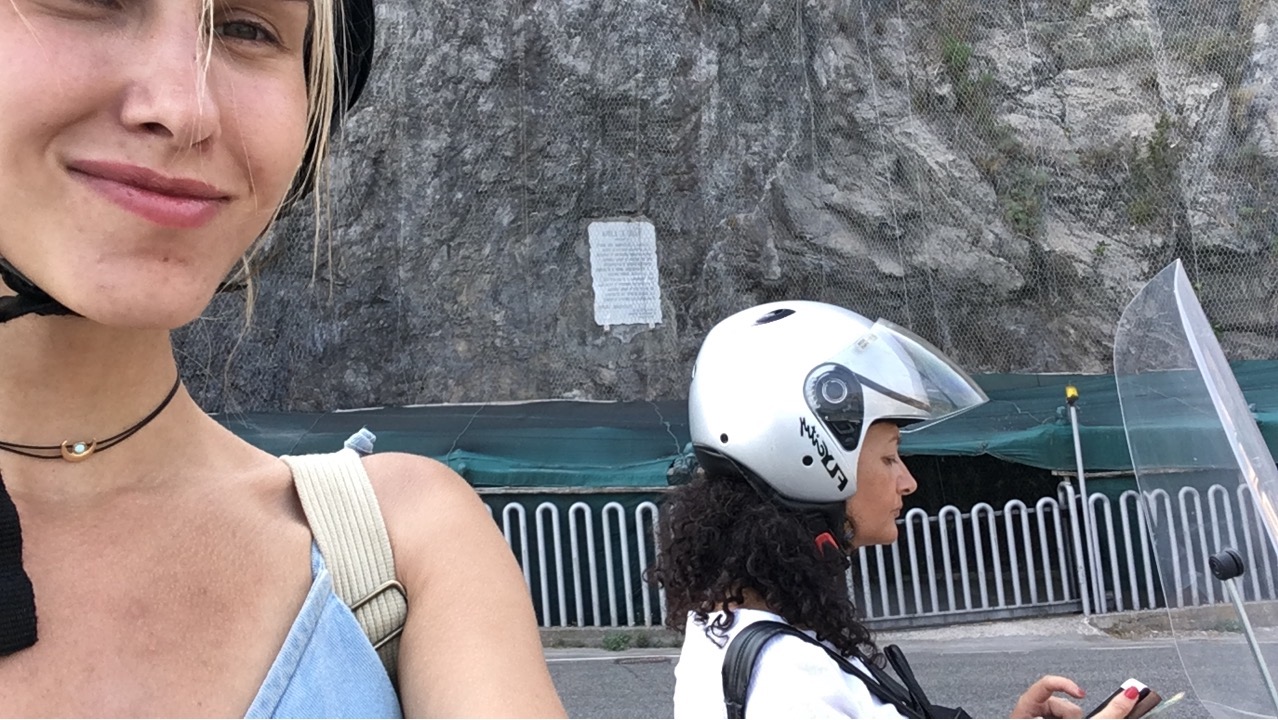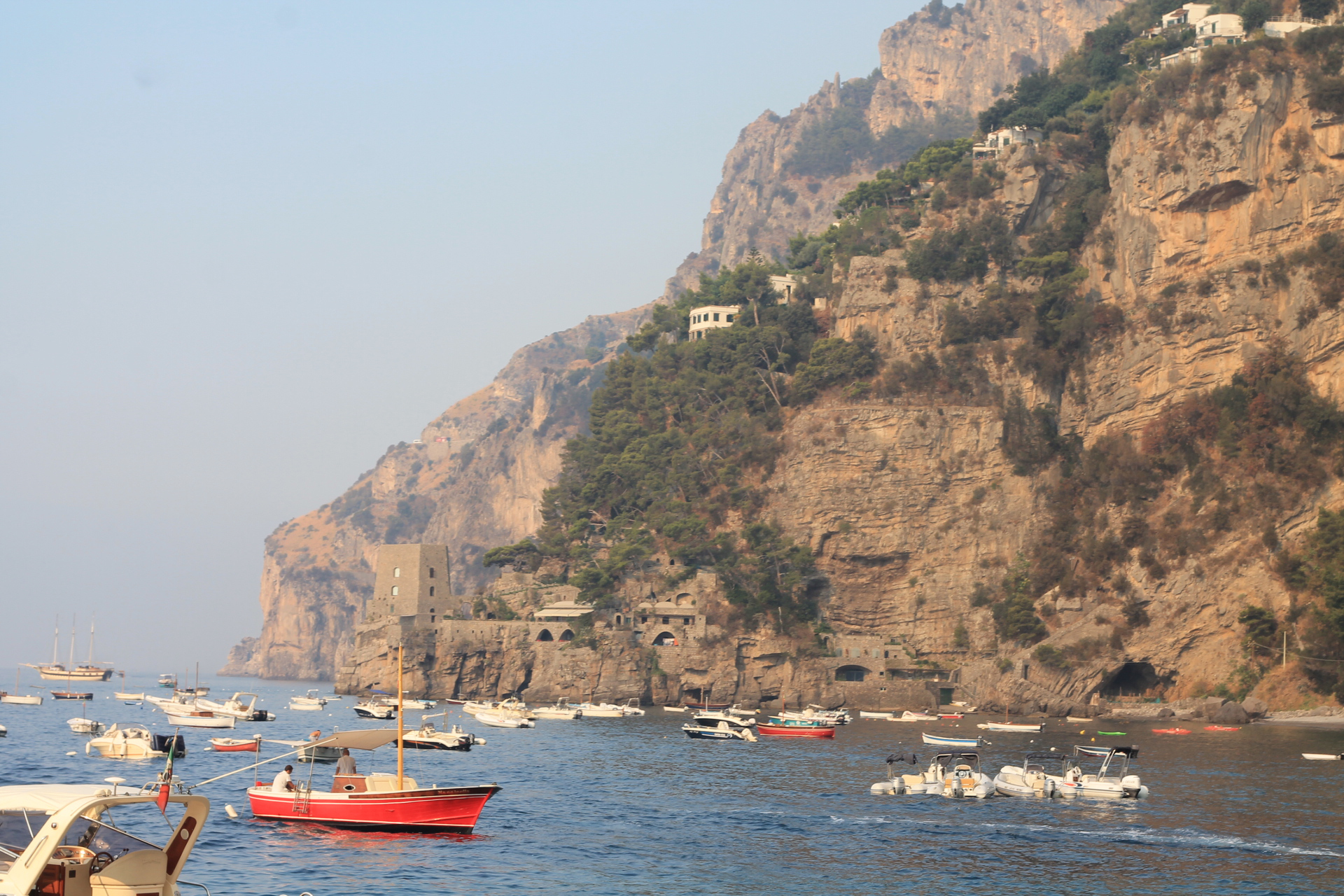 Within the first week of project "Make it Blue", new volunteers arrived and began their work on the beach, and I was there to prepare visual material about their activities.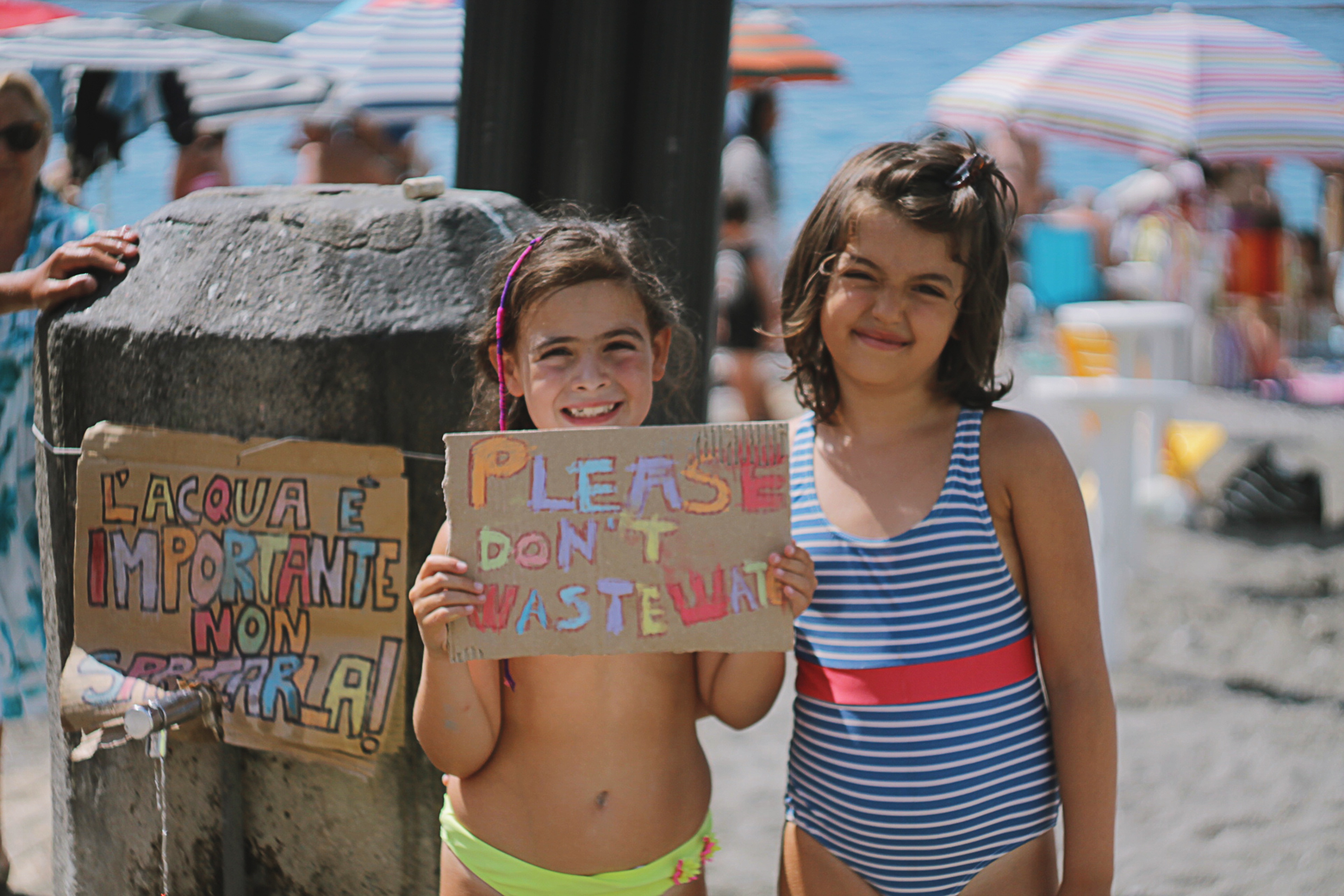 This was a very enjoyable duty to be the one who captures flashmobs of the volunteers, their working routine and their free time and them having fun, because it all included spending time in the Minori beach, going around with pedal boat in the sea shore and hanging out with volunteers, and as well going for sightseeing to shoot the landscape of Minori for the videos. The feeling was far from a typical working day.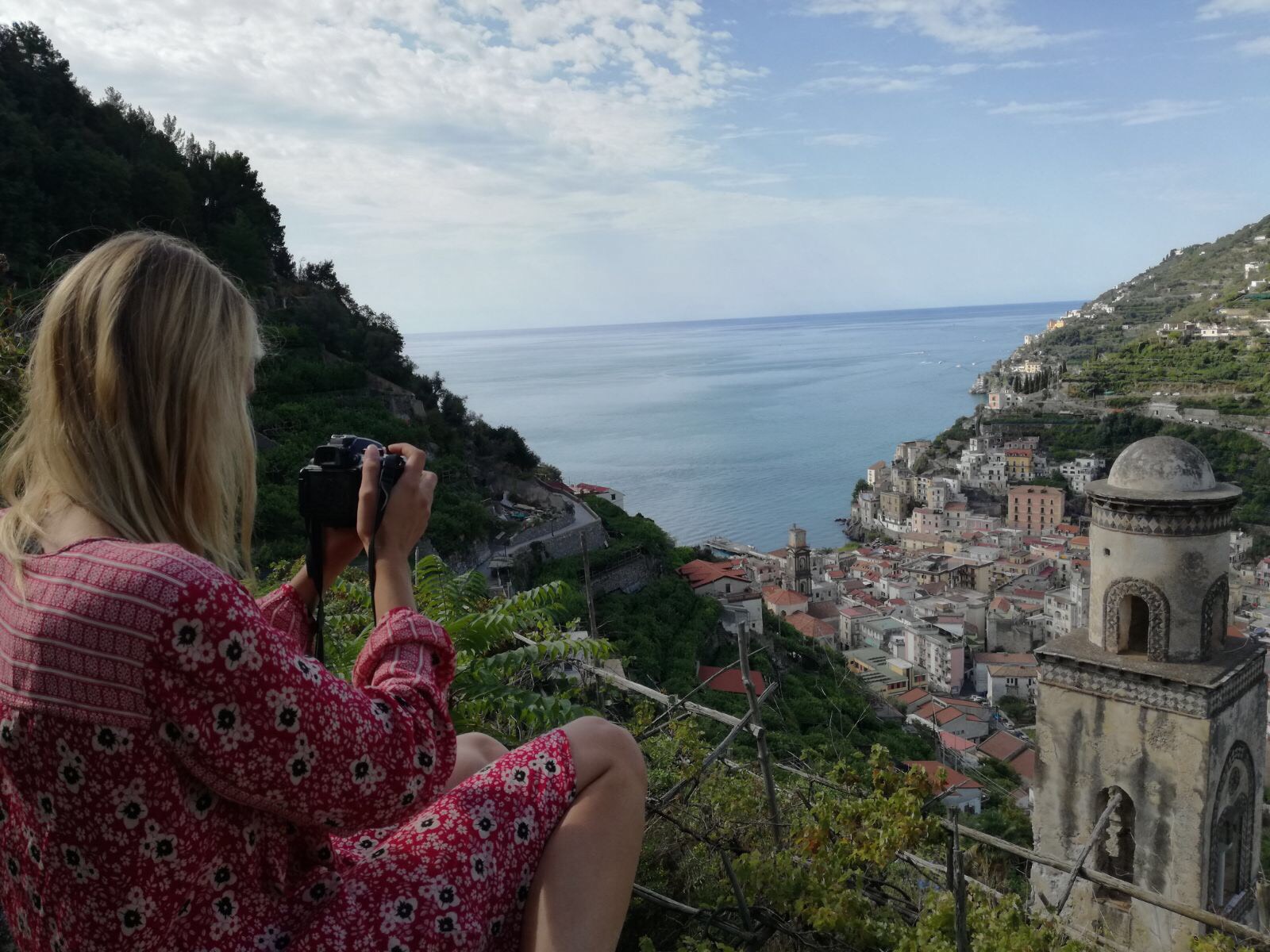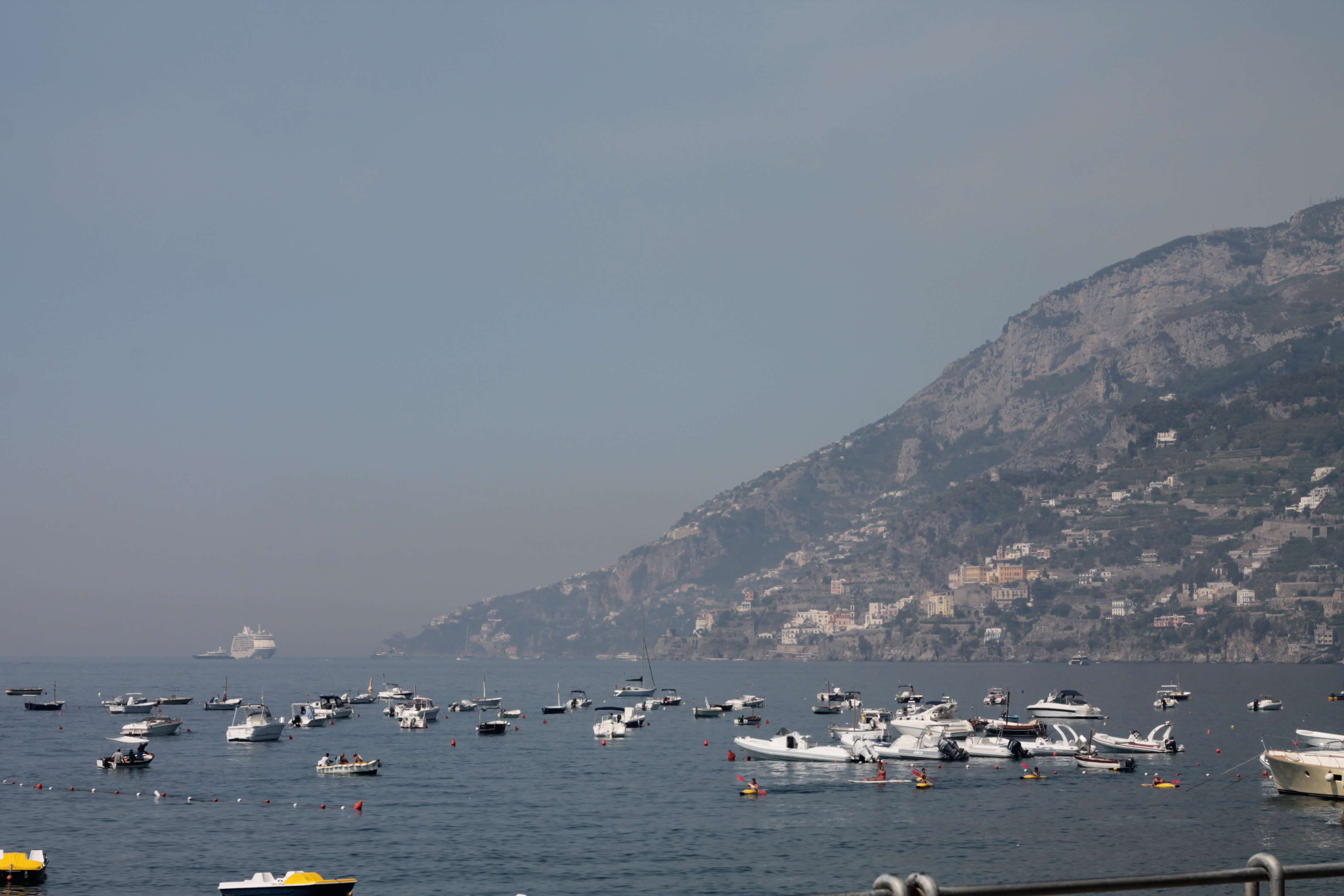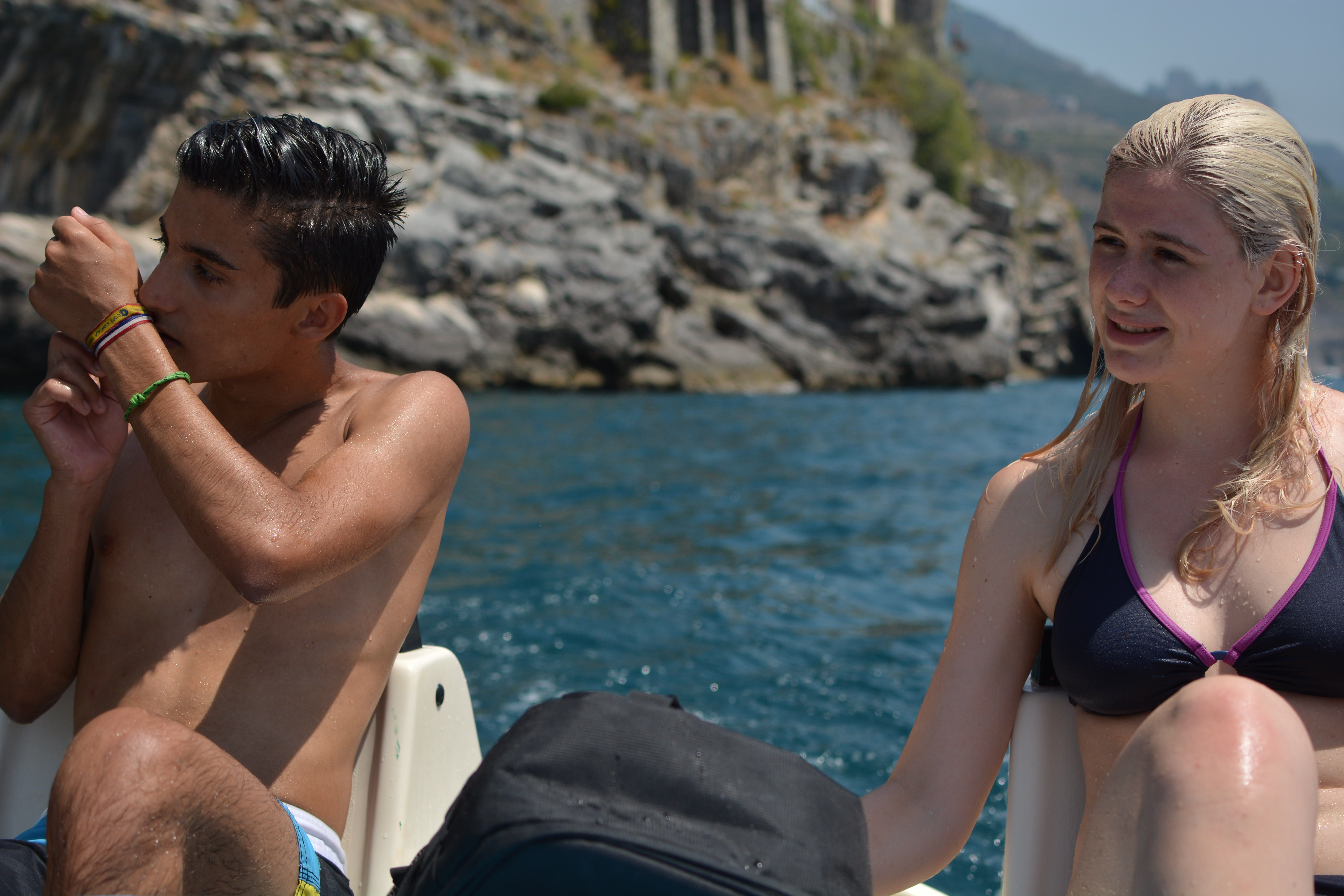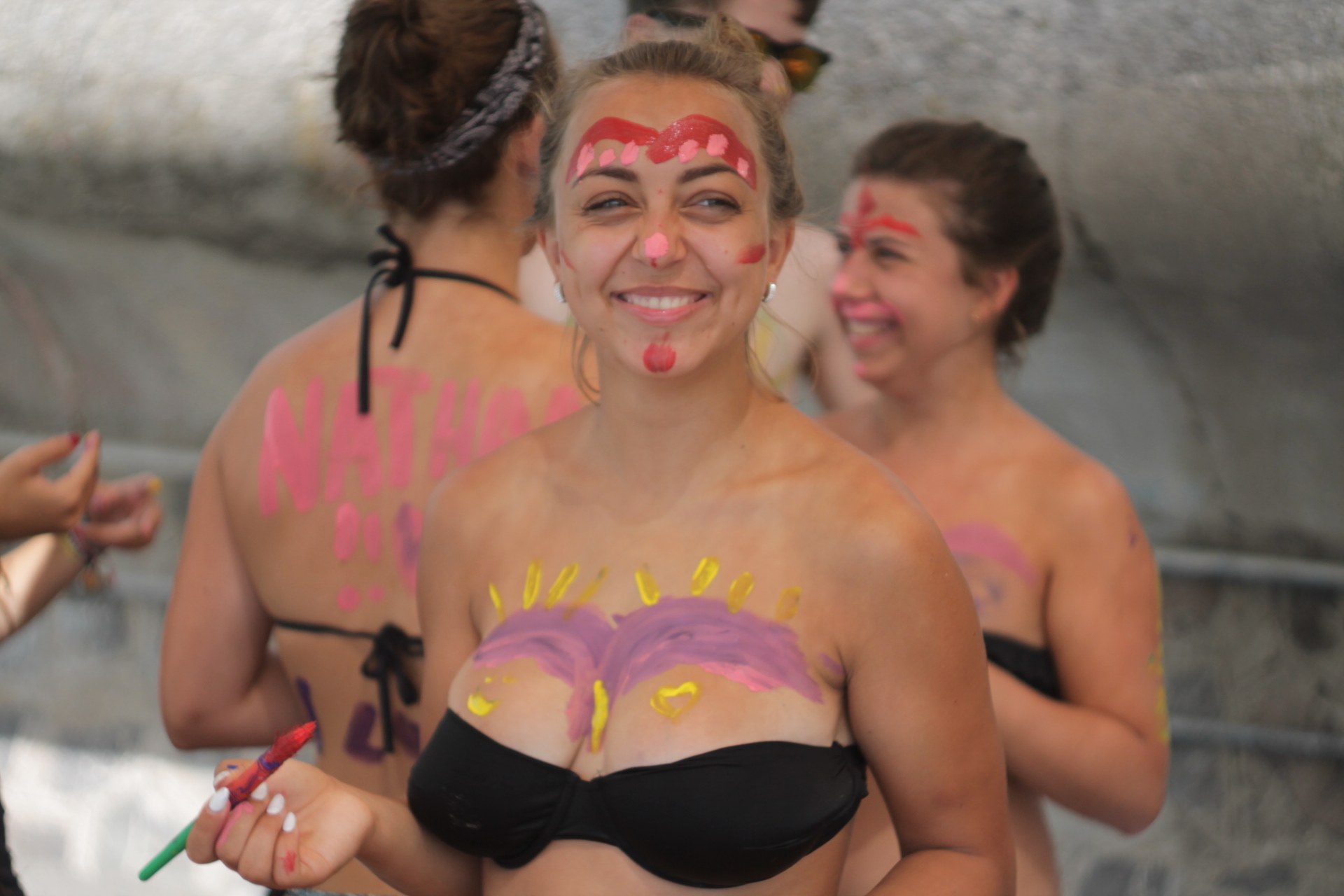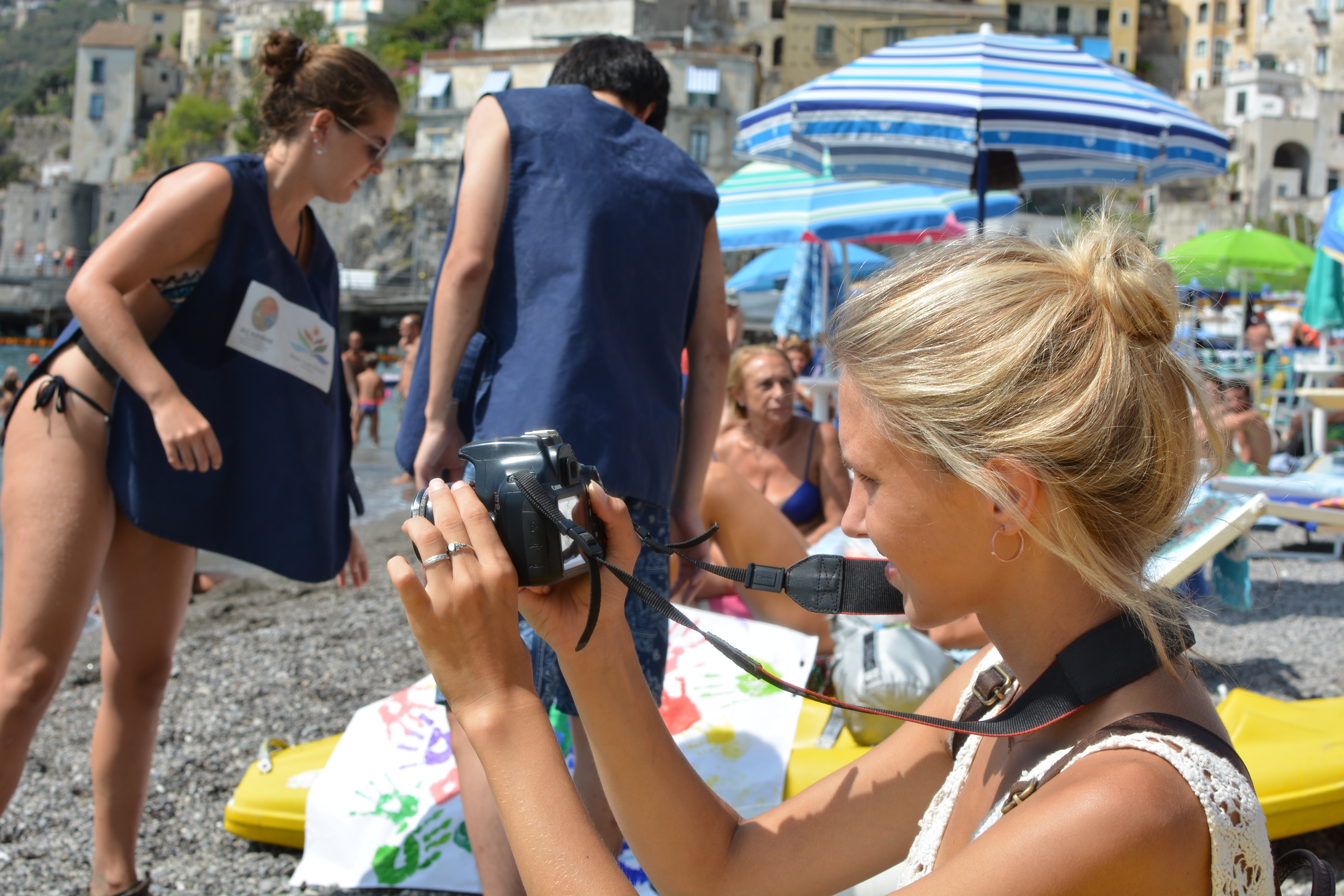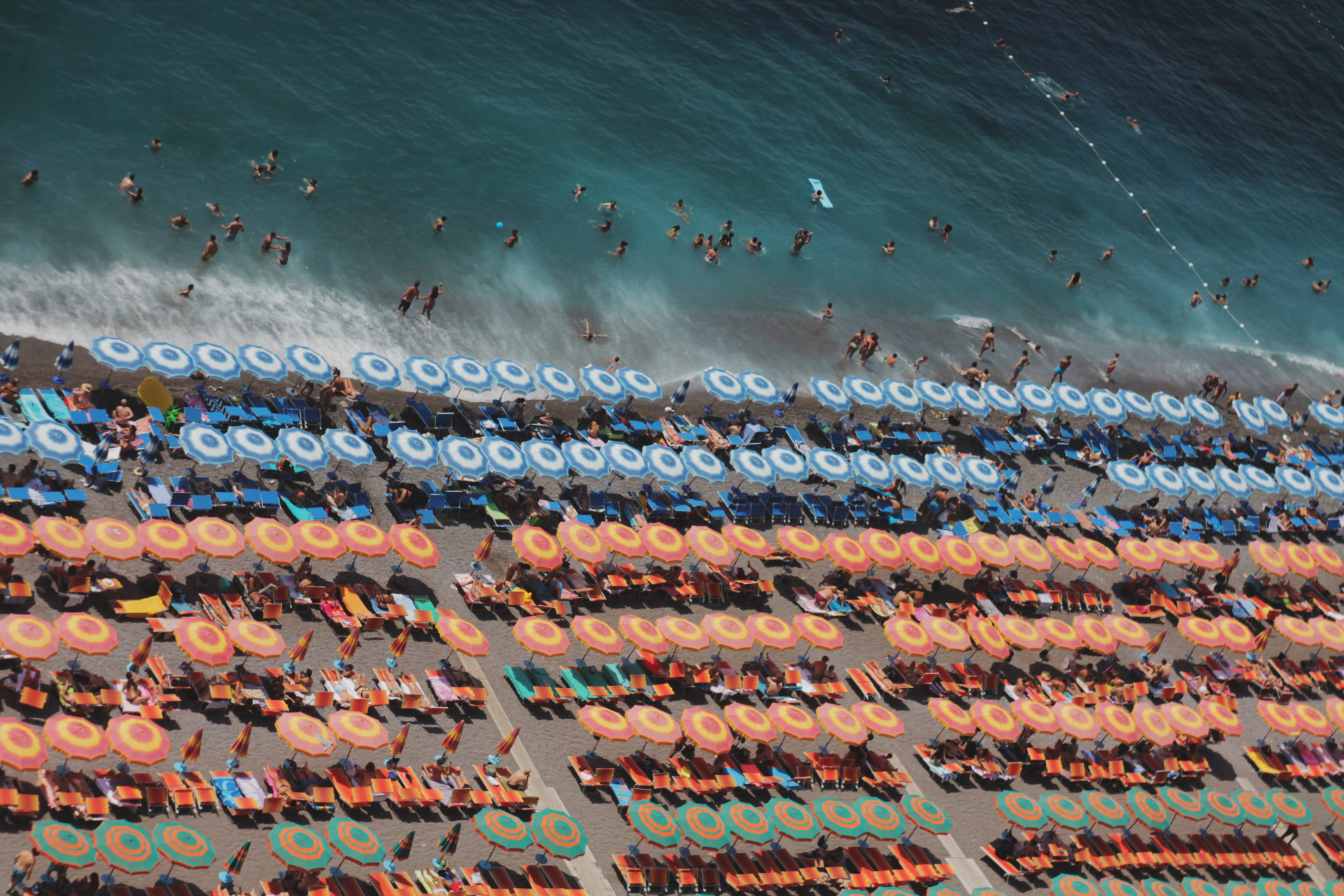 At this point the experience turned very pleasing, days with editing my visual material by the computer in the office were contrasted with shooting on the beach, in farms and in festivals.
Summer period is very busy so, we, the interns had to be flexible, to work when it is needed and to have a leisure time when we can. Despite that, I had lots of chances to travel in the coast, do trekking and hiking with my collegues and have a nice rest with wonderful landscapes in the background.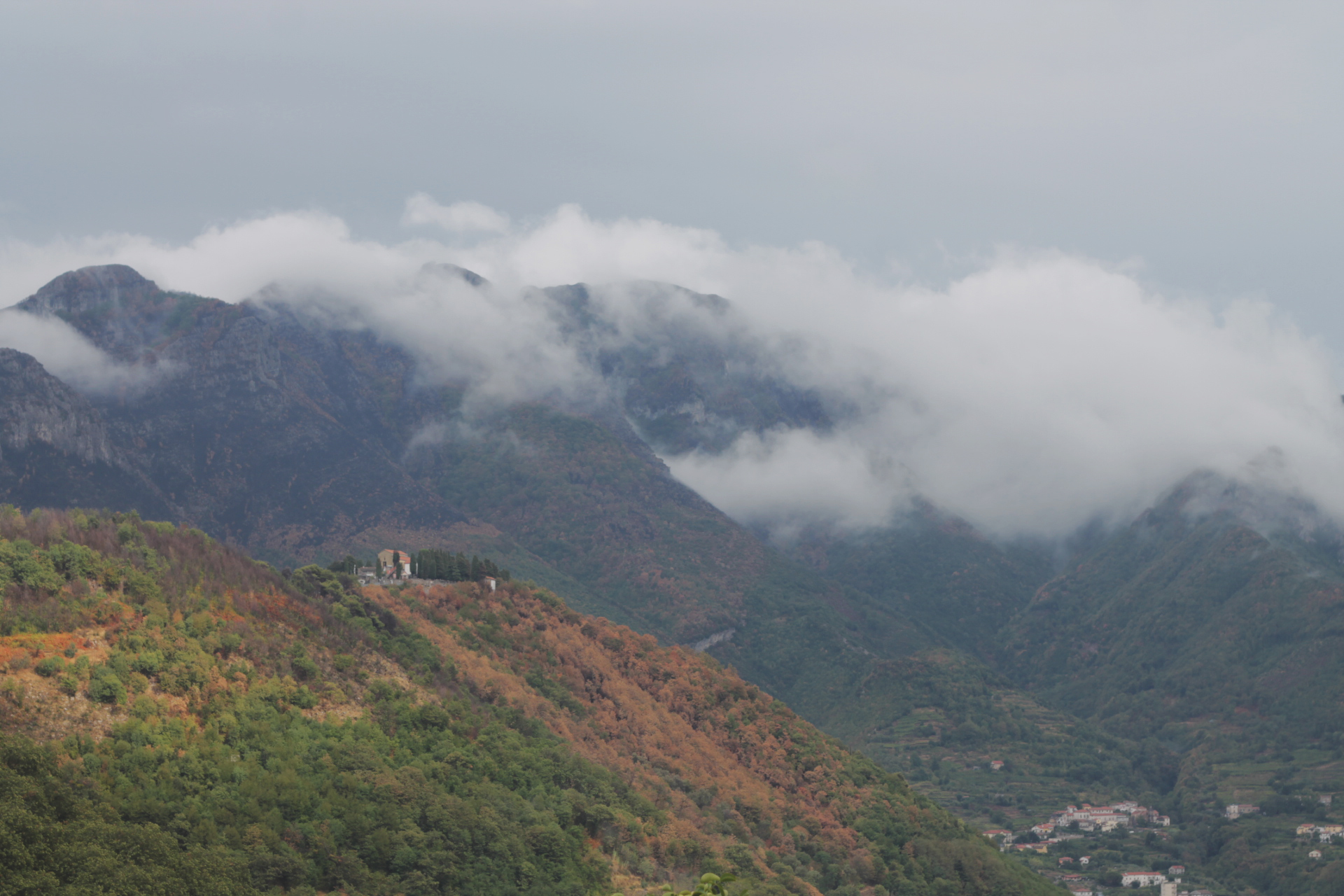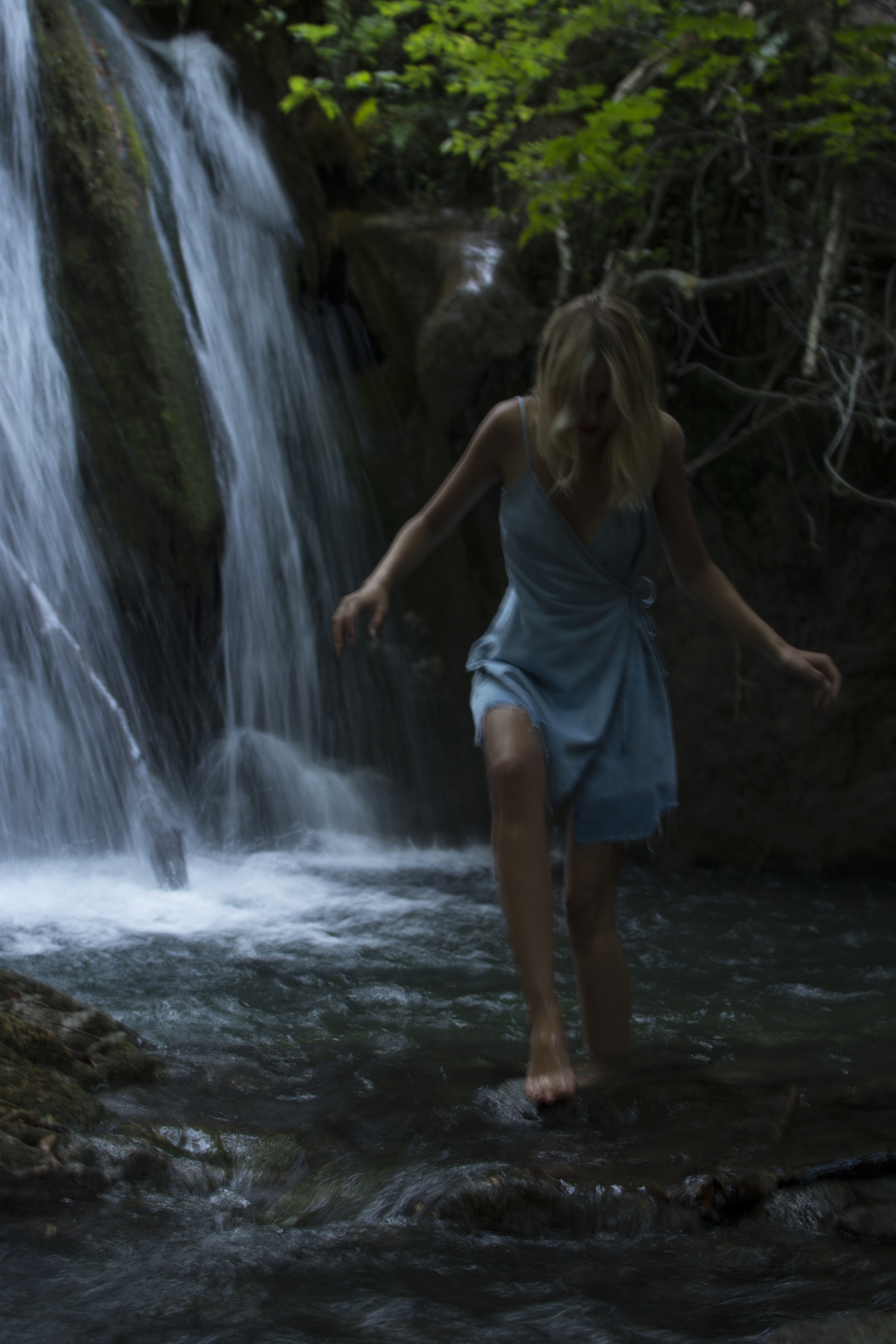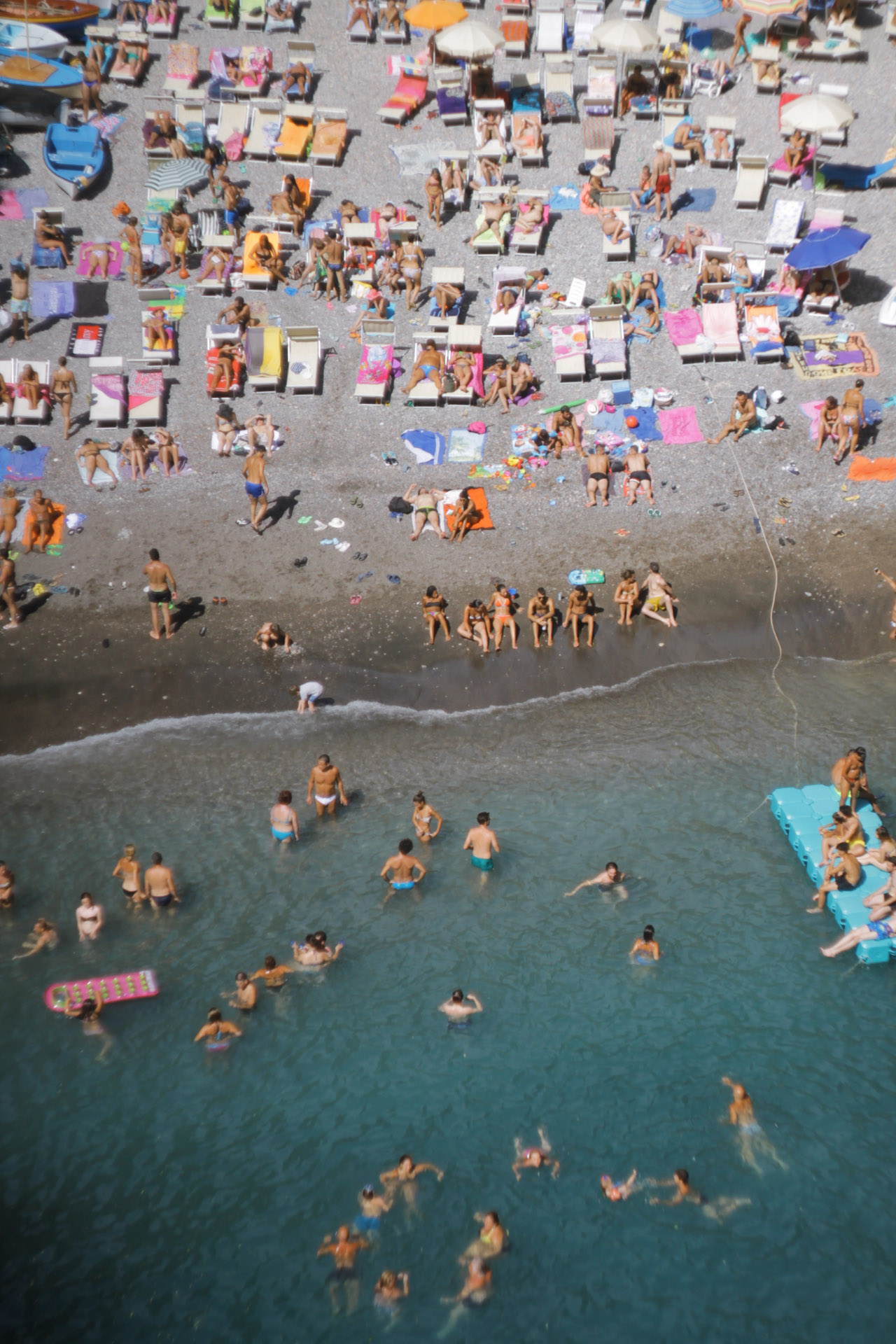 My tip for a succesful internship in ACARBIO and enjoyable time in Amalfi Coast – be eager to find what kind of contribution you could give to the association and they will allow you to do the very thing you like doing and you're good at.