Do you want to get international experience? Get active for the society or the environment? Travel? Live with different people?
This is your answer!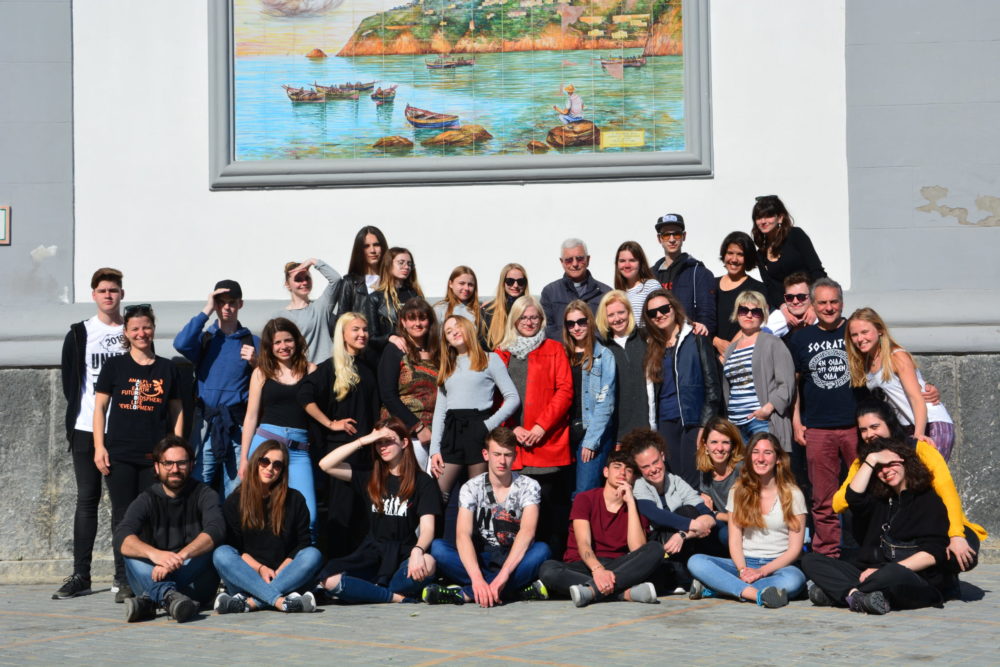 With the ESC, the European Solidarity Corps, the Programme of the European Union, you can apply for an international volunteering experience.
WHAT OUR VOLUNTEERS SAY
Listen here to our volunteer Lydia talking about her experience.
Or read about what our volunteer Cornelia says about the ESC: https://www.blogcielomareterra.it/?p=1661 and her experience: https://www.blogcielomareterra.it/?p=1687
THE ESC
Find out more about the ESC here: europa.eu/youth/solidarity_en